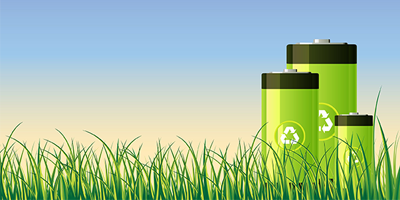 CLEAN & GREEN
No harmful by-product that is eminent in generators or lead acid batteries. Clean and green energy, which is also environmental friendly.
MOBILITY & PORTABILITY
Plug and play ensures ease of deplyment as well as minimal time required for setup. Lighter than all other battery options for the smae capacity of power.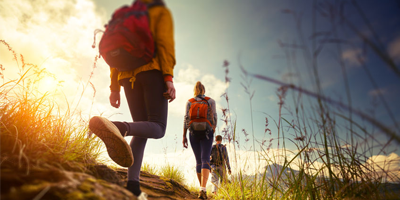 ADAPTABILITY
Can be deployed in any situation, when lead acid batteries or generators are not possible due to size, portability, noise or harmful gas pollution from such batteries.
Our EcoFlow Series Portable Power
7.7kg
576Wh (28.8V)
500 cycles
600W (surge 1200W)
7.6kg
760Wh (28.8V)
800 cycles
600W (surge 1200W)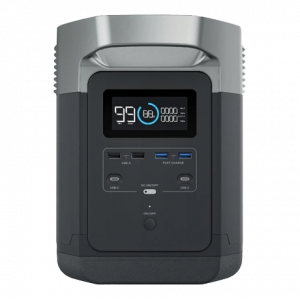 14kg
1260Wh (50.4V)
800 cycles
1800W (surge 3300W)