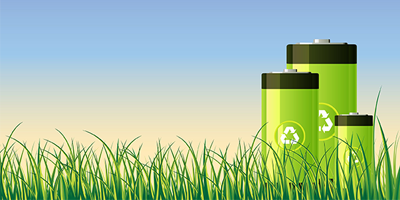 CLEAN & GREEN
No harmful by-product that is eminent in generators or lead acid batteries. Clean and green energy, which is also environmental friendly.
MOBILITY & PORTABILITY
Plug and play ensures ease of deplyment as well as minimal time required for setup. Lighter than all other battery options for the smae capacity of power.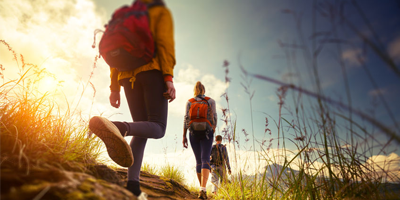 ADAPTABILITY
Can be deployed in any situation, when lead acid batteries or generators are not possible due to size, portability, noise or harmful gas pollution from such batteries.
Energizer Series Portable Power
EcoFlow Series Portable Power
+ Government sector, ST Group, Research Institutions or Vertical Markets
+ Payment only by e-invoicing via Gebiz or Vendors@gov.sg
+ Please click on BUY DIRECT@ARIGO for official quotation
EcoFlow Introduction Video
ARIGO Power & Montek Portable Power Series
ARIGO Power Ultra Portable Series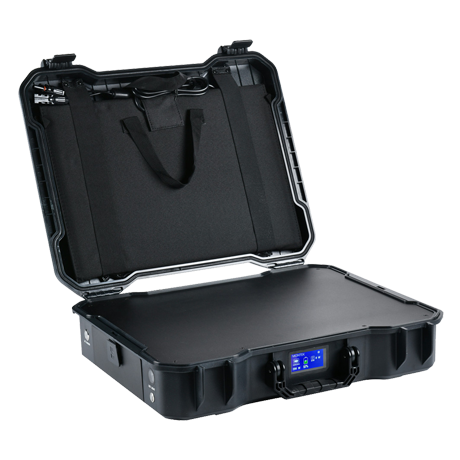 Portable Lithium Power Solution
AP750 Powering a 600W Electric Drill
ARIGO Power & EcoFlow's Authorized Service Centre
Local Warranty – Local Servicing
At ARIGO Power's authorized service center, our technicians have more than 10 years of experience in the area of batteries trouble-shooting and servicing. We will provide the quality services that you need for the products that you purchased from us. Contact us should your EcoFlow or ARIGO Power portable power products require any servicing.